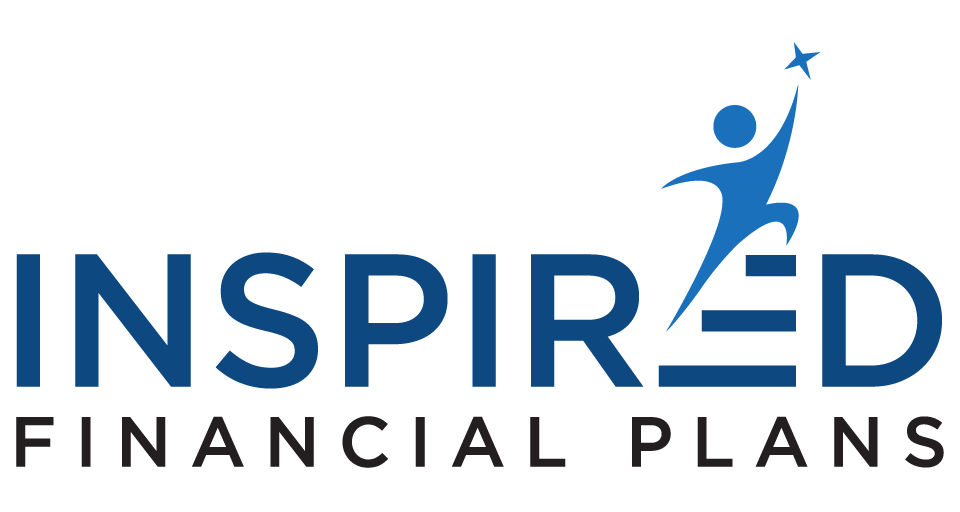 Financial planning to navigate you into and through retirement, with 40+ years of expertise, partnership and resources to help you live the retired life you've envisioned.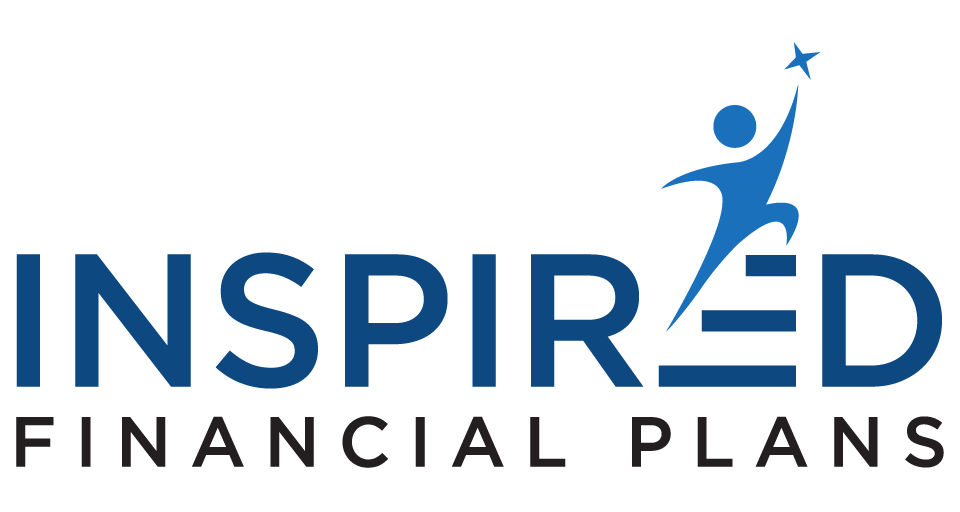 Financial navigation for life's big transitions, with financial plans built around what most inspires YOU. Planning partnership, investment management tools, and 40+ years of experience to maximize the value of your resources.
Why an Inspired Plan?
When we think we should do something, we rarely achieve it. When we are truly inspired, we are far more likely to succeed. That's why we build financial plans based on what inspires YOU. Your financial lifestyle success is only as powerful as your inspiration.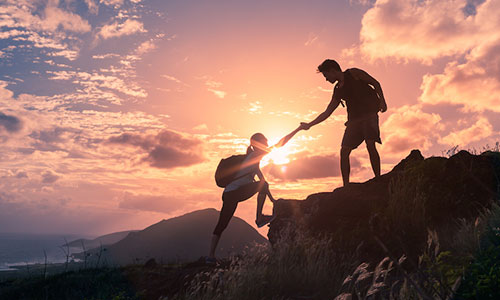 Partnership Approach
When it comes to planning for retirement, doing it alone can be daunting. We pride ourselves on being a partner you can really talk to. We get to know you and your unique idea of an inspired retirement. Then together, we create a holistic plan that will take you through all the stages of retirement. We combine our expertise with your dreams, and are continually monitoring your plan to keep you on track.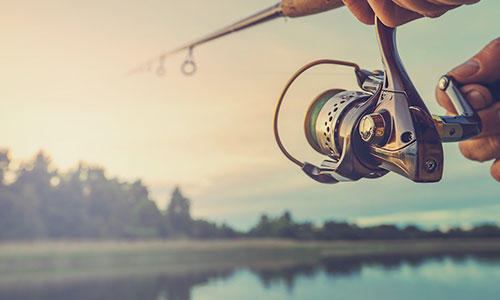 Tools and Education
It's your money, and we want you to understand it. That's why we provide our clients with full access to a sophisticated but easy-to-navigate financial software. It syncs with your personal accounts to give you a comprehensive snapshot of your financial picture at any time. Graphs and reports based on your plan help keep you on track and guided learning modules help increase your financial decision-making confidence. Learn more here.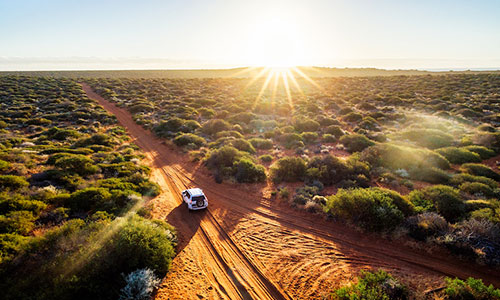 Retirement Planning Expertise
Our focus and expertise is retirement planning. We bring years of experience, education and professional partners to build a comprehensive plan to take you into and through retirement. We help you to identify your retirement goals and evaluate your options so you feel confident in your decisions. We share the wisdom we have learned throughout the years of helping our many clients successfully navigate retirement.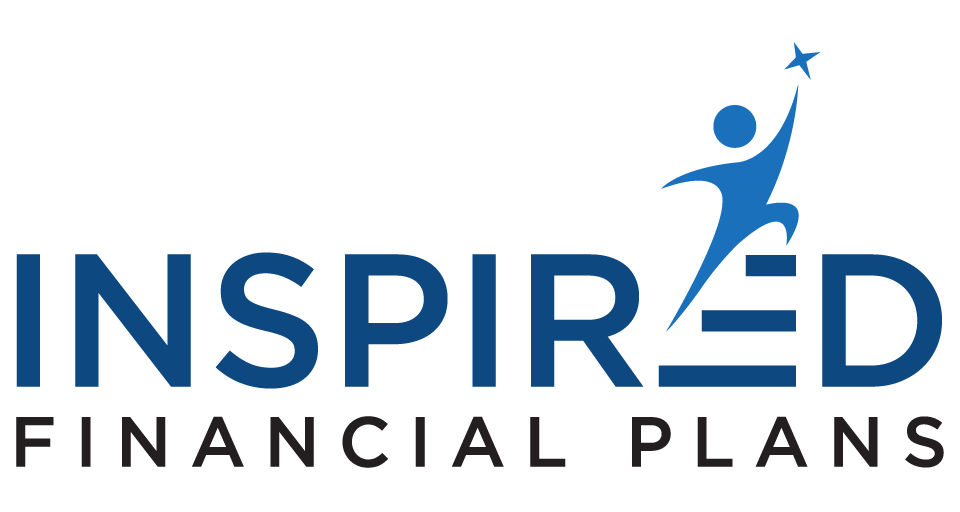 2720 South River Road, Suite 108, Des Plaines, Illinois 60018
Located in the Chicago suburbs