We love watching our clients' confidence grow. We help you truly understand your investments and how to position them to support your desired lifestyle. Together, we identify risks and how to minimize their potential impact so your life can be enjoyed with less worry.
The 4-Step Process To Your Inspired Future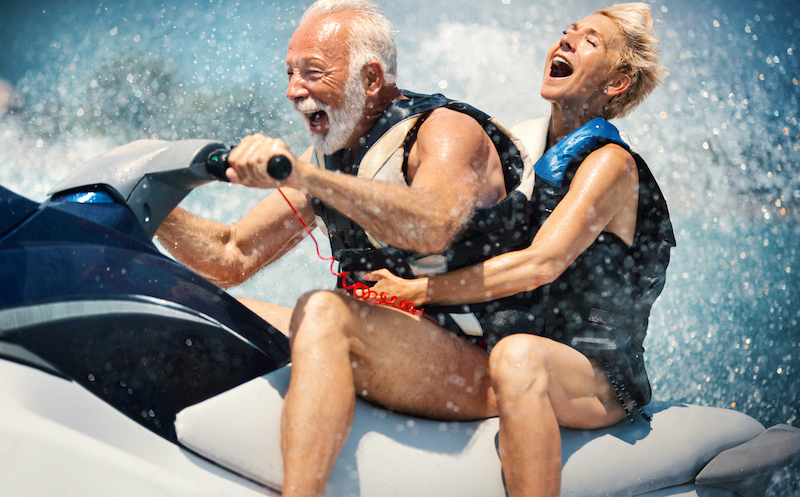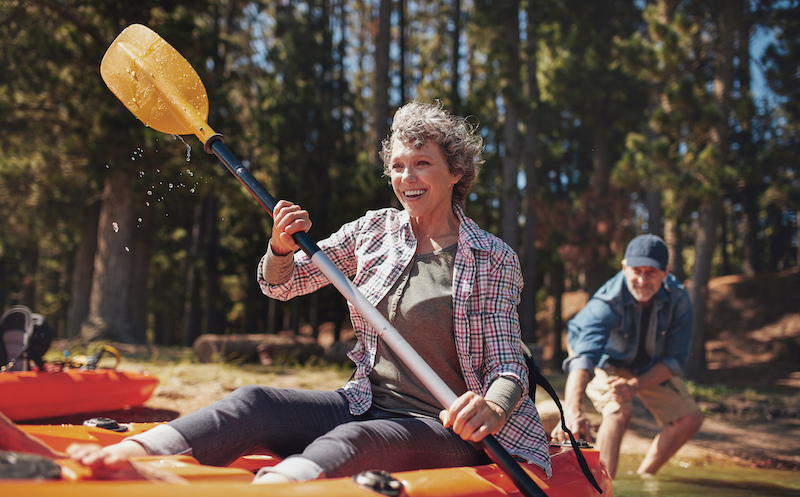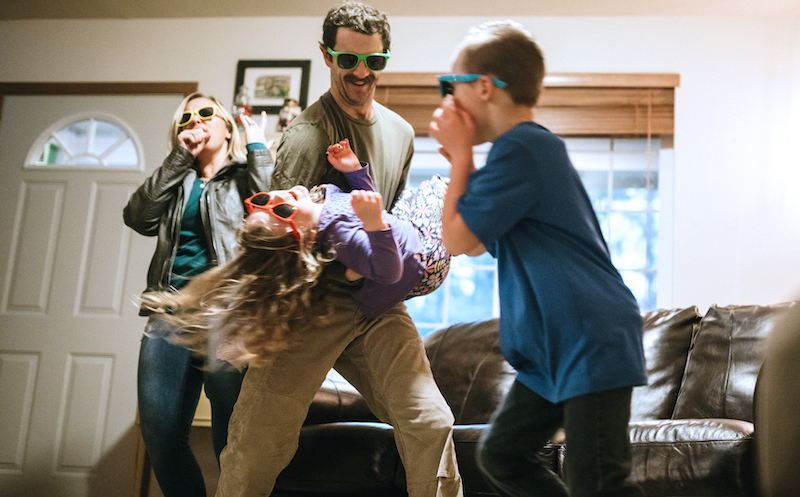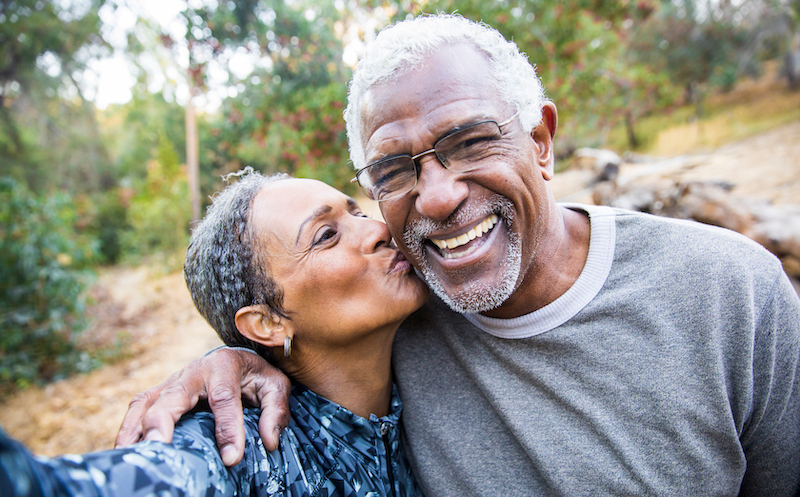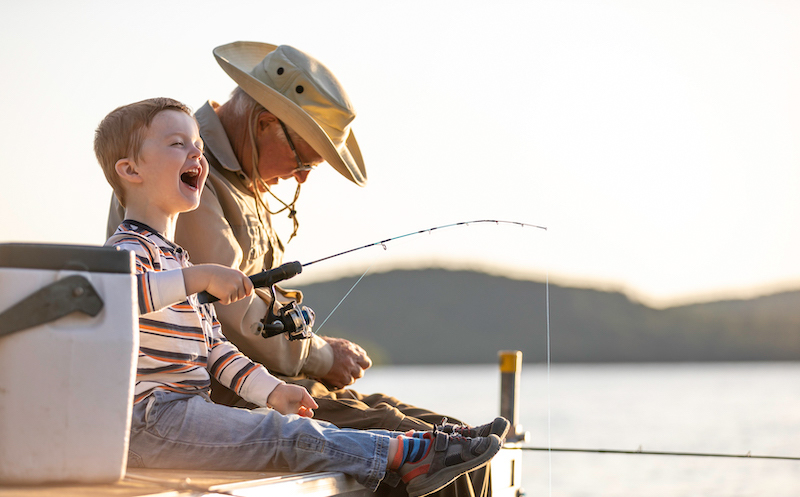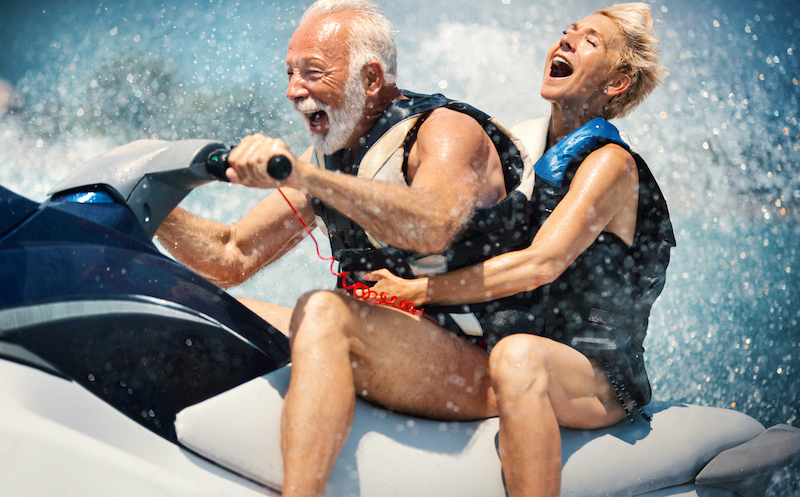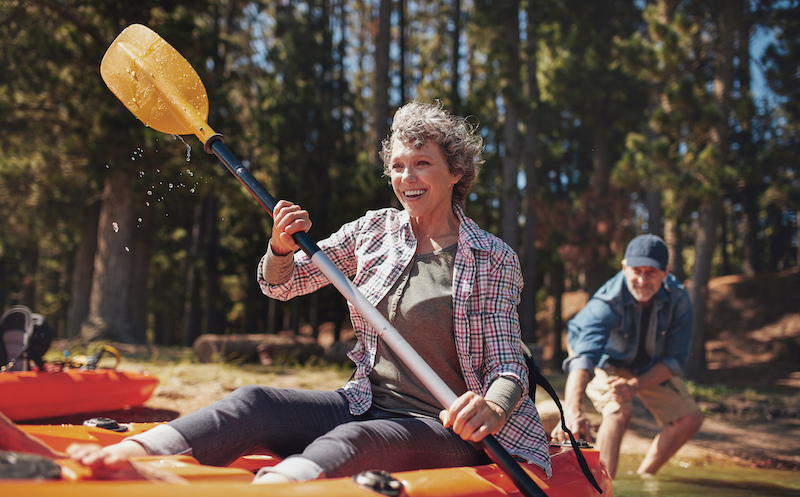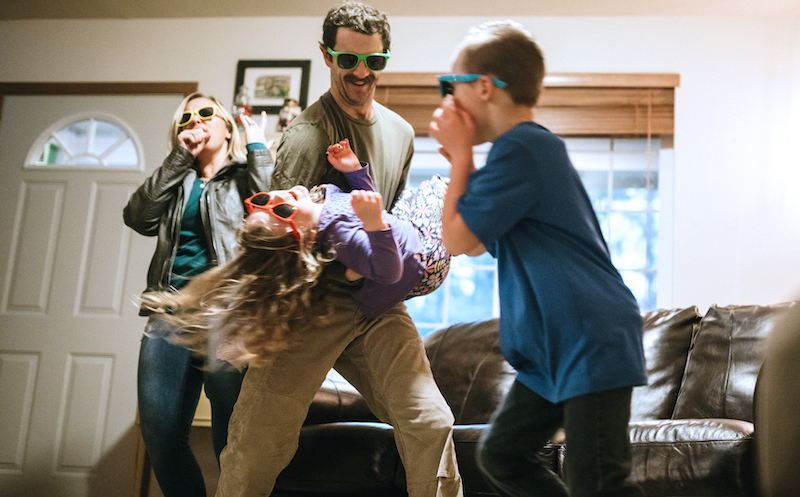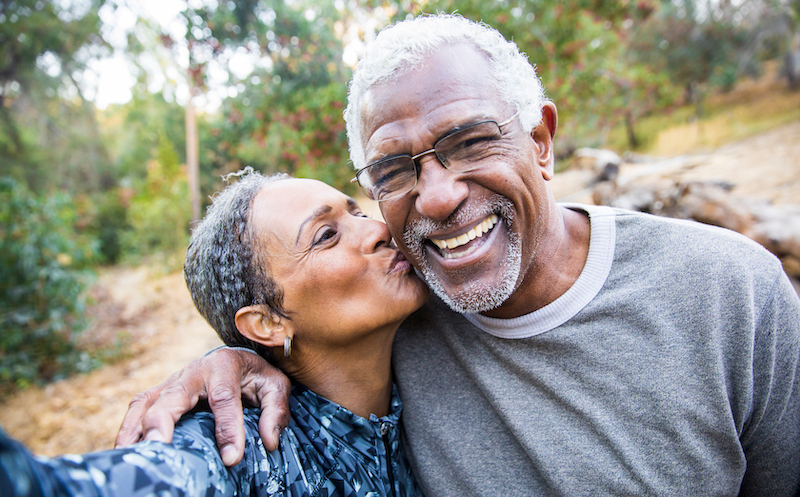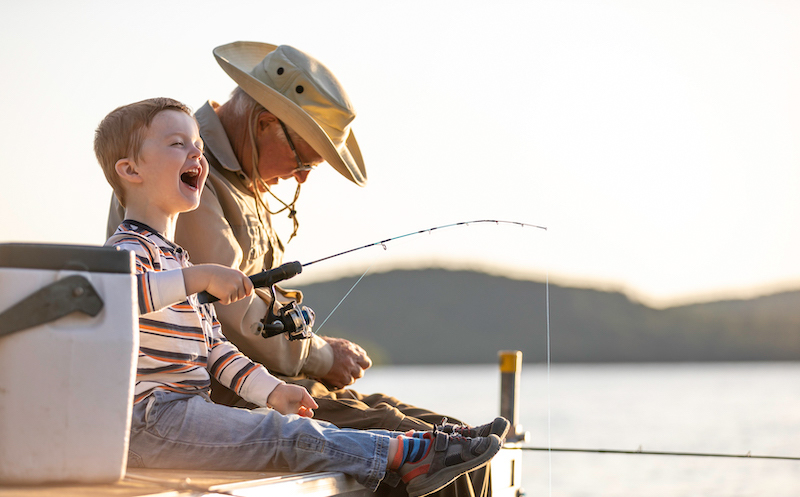 1.
Exploration & Destination-Setting
Creating your unique vision for your financial future

What is most important to you in retirement?
What concerns fo you have that could take you off-course?
2.
Analysis of Your Current Financial Situation
Will your current assets and spending patterns work for you in retirement?
Are you maximizing the financial resources you have?
3.
Creation of Your Inspired Plan
Presentation of comprehensive and flexible financial strategies in a simple and transparent way
Recommendations of investment portfolios that align with your lifestyle goals and risk tolerance
4.
Staying on Track & Adjusting
Adjusting your plan throughout the year, as
life happens
Access to your online financial dashboard, with modeling tools and self- guided learning
Annual Progress Review and Plan Renewal
Comprehensive Retirement Planning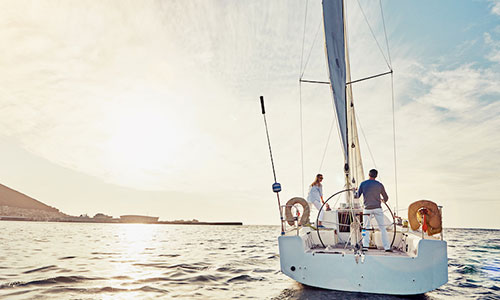 What does that really mean?
A comprehensive retirement plan acts as a foundation to allow you to live the life you've envisioned in retirement. Just like a map, there are many ways to get there, but together we identify the best choices for you. Your plan is built to accommodate inevitable changes, whether by choice or by events outside your control.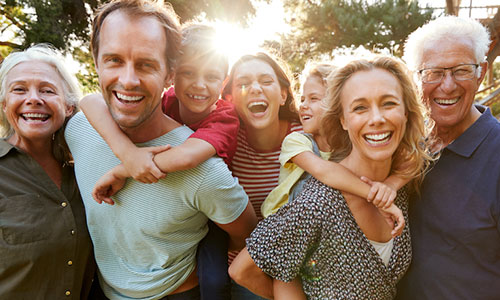 How do we do this?
We look at all the ways to maximize your resources in retirement, including investments, taxes, insurance and legacy-planning.
We plan for all the things that could potentially take your plan off-course and continue to support you throughout your retired life.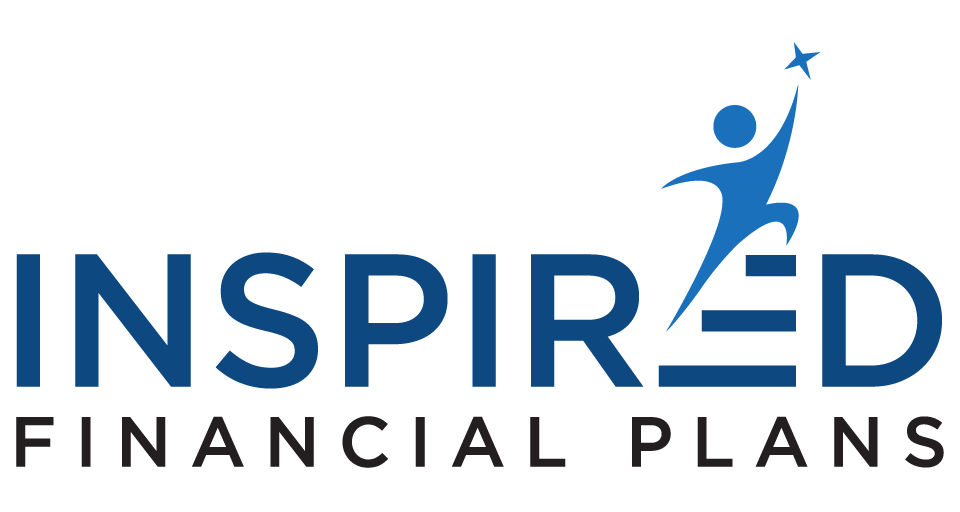 2720 South River Road, Suite 108, Des Plaines, Illinois 60018
Located in the Chicago suburbs