I am in financial planning simply because it is my passion.
The sprint towards an active, full and happy retirement can be an incredible time, but also a potentially confusing one. How do you know where to start?
I coach each client to crystallize the financial future that inspires them. We then bring the most current and effective strategies to work towards that future. I develop plans that can anticipate and accommodate the natural twists and turns of life, and I pride myself on keeping pace with the constantly-shifting financial service world.
Simply put… what inspires you creates your plan. Then we navigate your plan together.
Bryna A. Kanarek
ChFC®, CLU®, CASL®, RICP®
Founder & Financial Coach
Bryna A. Kanarek is a lifelong learner with a commitment to professional growth. Although she has many accomplishments, her most prized is happy and confident clients.
With over 40 years in the financial services industry, Bryna has worked with clients starting out in life and seeing them into a happy retirement.  She helps her clients adjust their plans as life presents new challenges, such as divorce, job loss, and caring for aging parents.
She is a member for the Society of Financial Service Professionals and the National Association of Insurance and Financial Advisors.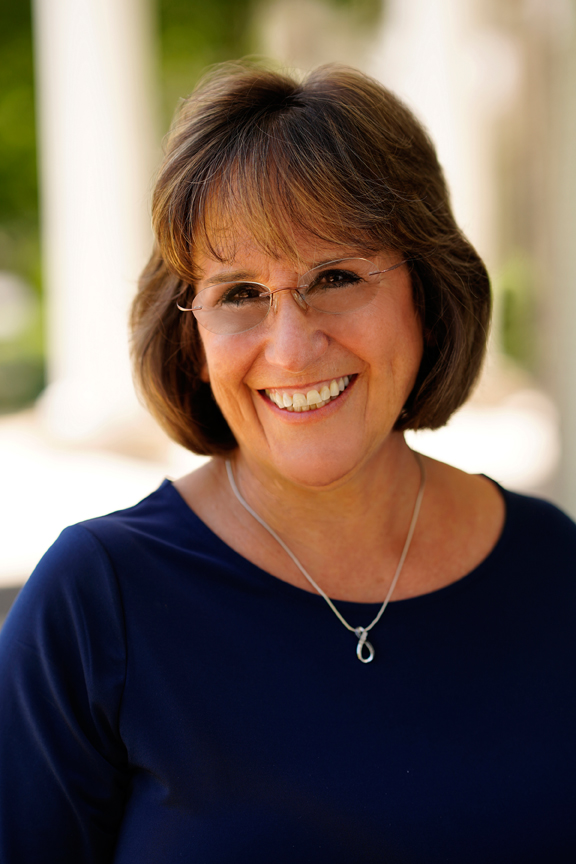 Beth Otero
FPQP
Director of Client Services
As the director of client services, Beth strives to provide an exceptional experience to each client. Whether it's setting up new accounts or processing service requests, she prides herself on responding to your needs promptly and accurately. Beth manages our busy calendar and finds a way to accommodate everyone's schedules in setting up meetings. She enjoys problem solving, loves working with people and is committed to making your life easier.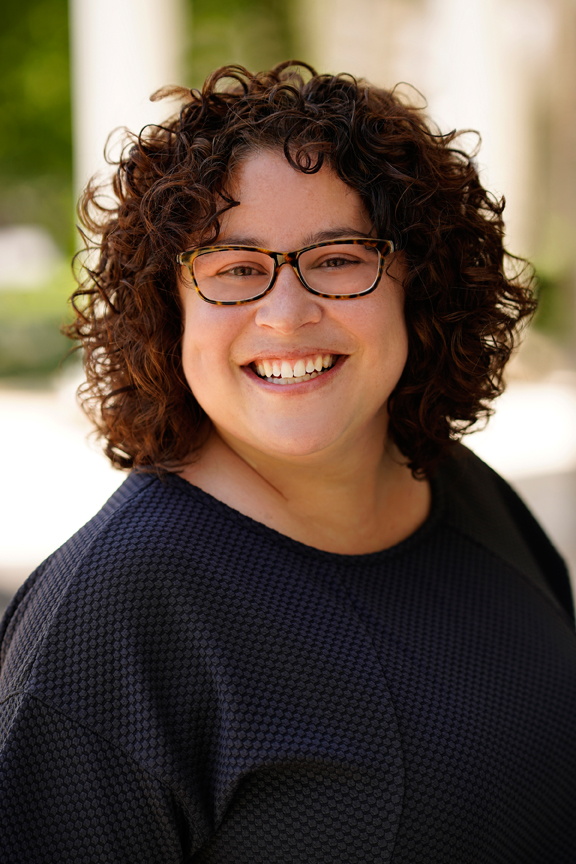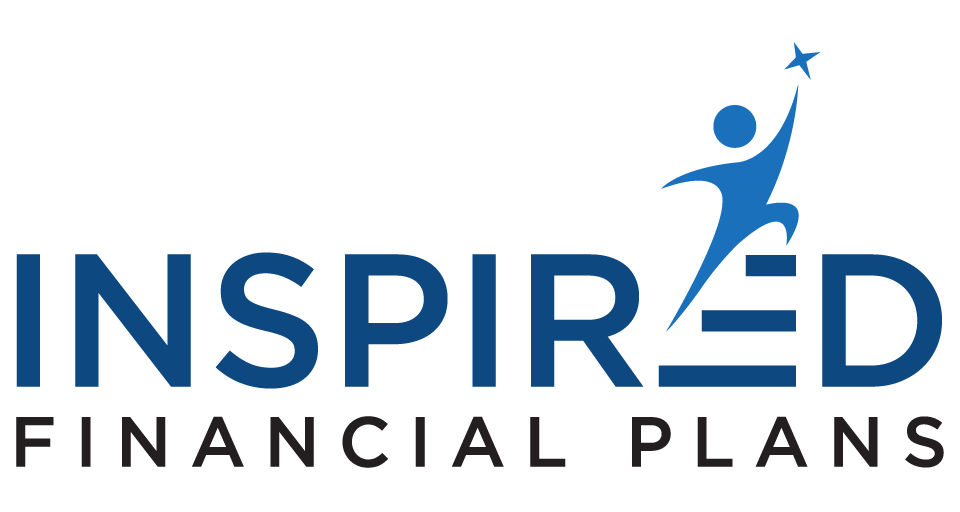 2720 South River Road, Suite 108, Des Plaines, Illinois 60018
Located in the Chicago suburbs